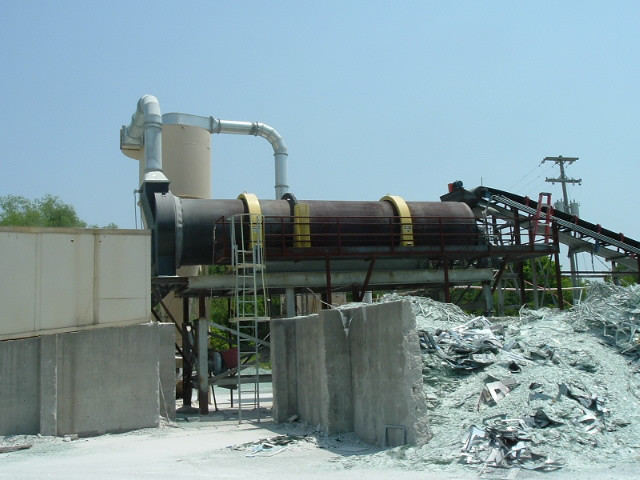 The drum dryer is the most widely used drying equipment in the market. The drying medium is high temperature flue gas, which can be widely used in metallurgy, limestone, coal and other industries.
According to different operating conditions, temperature, material ratio and overall process of the equipment, it can be divided into metallized pellet dryer, oxidized pellet dryer, nickel iron reduction dryer, coal powder dryer, etc; according to different output, it can be divided into 20t / h ~ 120t / h and other products of different specifications and models.
The dryer products of our company have the advantages of high production efficiency, convenient operation and good reliability, which are mainly used for the drying of metallurgy, cement, chemical industry, coal and other industries. They are the preferred products of current drying equipment in China.
After years of continuous improvement, research and development, production and installation practice, our company has fully mastered the sealing technology, transmission device technology, installation technology, operation and faults treatment technology, etc., the shape arrangement of the lifting board of the dryer was innovatively improved.