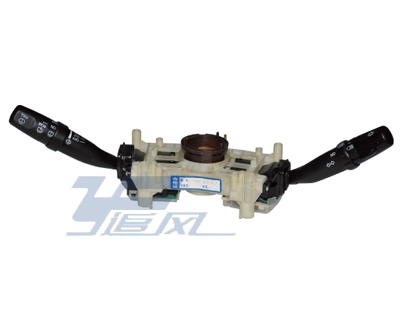 The automobile combined switch refers to an operating handle that controls the wiper and scrubber switches, and another operating handle controls the steering lamp, the car lamp and the dimmer switch. Other automobile combined switches are equipped with a horn switch and multiple backup switches to control the on-off and off-off of a variety of electrical appliances.
NHI automobile combined switch products are divided into automobile lighting and signal switch, automobile wiper control switch.
North Heavy Industries Group Co., Ltd has more than 20 years of experience in the design and manufacture of automobile combination switch, and its products have been approved by ISO9001, QS9000, TATF16949 and other international quality system certification."