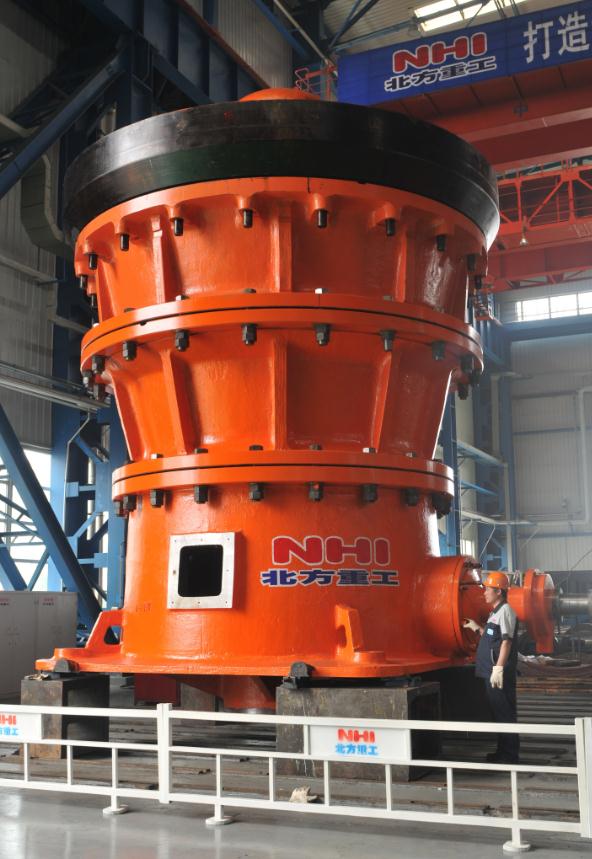 1.Scope of Application
Gyrotary crusher is one of the main equipment used for coarse crushing of ores or rocks, which is widely used in metallurgy, mining, building materials, chemical industry, cement and other industries
2.Parameter specification
Model:PXZ0913~PXZ1417
    PXF4265~PXF60110
Feeding Opening Size (mm):900~1524
Diameter of Moving Cone Bottom(mm):1651~2794
3.Product Introduction
Our company is a professional manufacturer that designs, tests and manufactures gyratory crushers. It has a history of more than 60 years of designing and manufacturing gyratory crushers. Our products are complete in specifications, advanced in design, reliable in performance, stable in operation, low in energy consumption, large in crushing ratio and uniform in product size, and are well received by users at home and abroad. There are PXZ (heavy type), PXQ (light type) and PXF (imported type) series of rotary crushers, among which PXZ series is used to crush various materials with medium or higher hardness; PXQ series is used to crush various materials with medium or lower hardness; PXF series is used in large mines and ore dressing plant.
4.Main Experience Projects
Domestic: Sanya Defu Building Materials Co., Ltd., Hebei Jiuzhou Mining Co., Ltd., etc. Around 300 sets.
Foreign countries: Iran Gohar Zamin Iron Mine, Pakistan Sandak Copper Mine, etc. Around 16 sets.