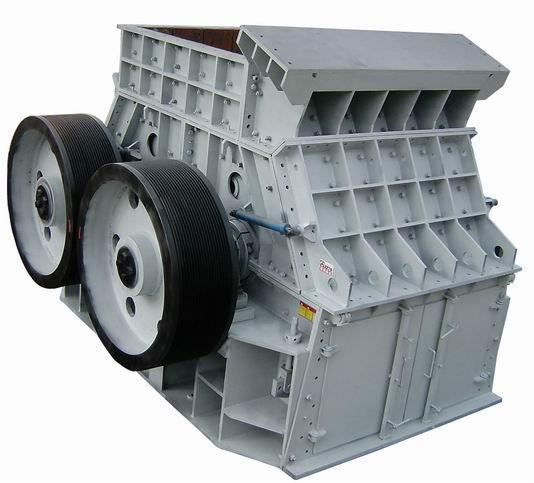 The impact crusher is widely used in building material, chemical, coal mine and coke industry for coarse, intermediate and fine crushing of the brittle materials with less than intermediate hardness such as limestone, dolomite, shale, sandstone, coal, asbestos, graphite and rock salt etc, with the feature of big crushing ratios, high output, even graininess, simplified crushing flow, simple structure and convenient maintenance and use.
There are two types of single rotor and double rotor impact crusher as per different structure.
Our company has been designing and manufacturing counterattack crusher for more than 60 years. After several times of upgrading, our products are advanced in design, reliable in performance, stable in work and low in energy consumption. Many of our products have entered the international market as early since 1960s.